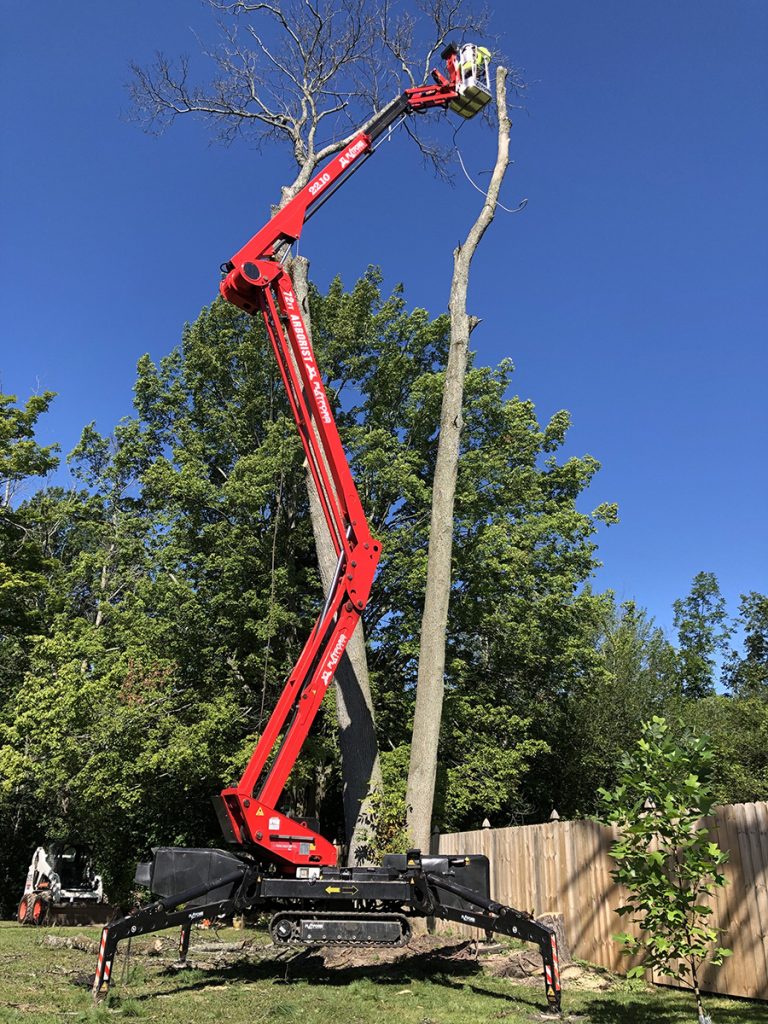 WOODCHUCK TREE SERVICE
of Grand Island
Family owned and operated for over 20 years, WoodChuck Tree Service is a full service tree trimming, tree removal and land clearing business. We are fully insured and based on Grand Island NY.
Whether you live on Grand Island or the surrounding areas, let Woodchuck Tree Service restore your landscape.
We're Hiring!
---
Contact us to apply
We're so excited to have expanded our tree removal services to homes and businesses throughout Western New York. To keep up with the demand, we are looking to immediately hire new team members. Pay is based on work ethic. While no experience is required, you must have a Driver's License.
Expert Tree Service
---
Emergency Tree Removal
Tree Removal
Tree Trimming
Tree Pruning
Stump Grinding
Lot Clearing
Firewood
Bobcat Services Available
Family Owned and Operated
Grand Island's Preferred Tree Service
---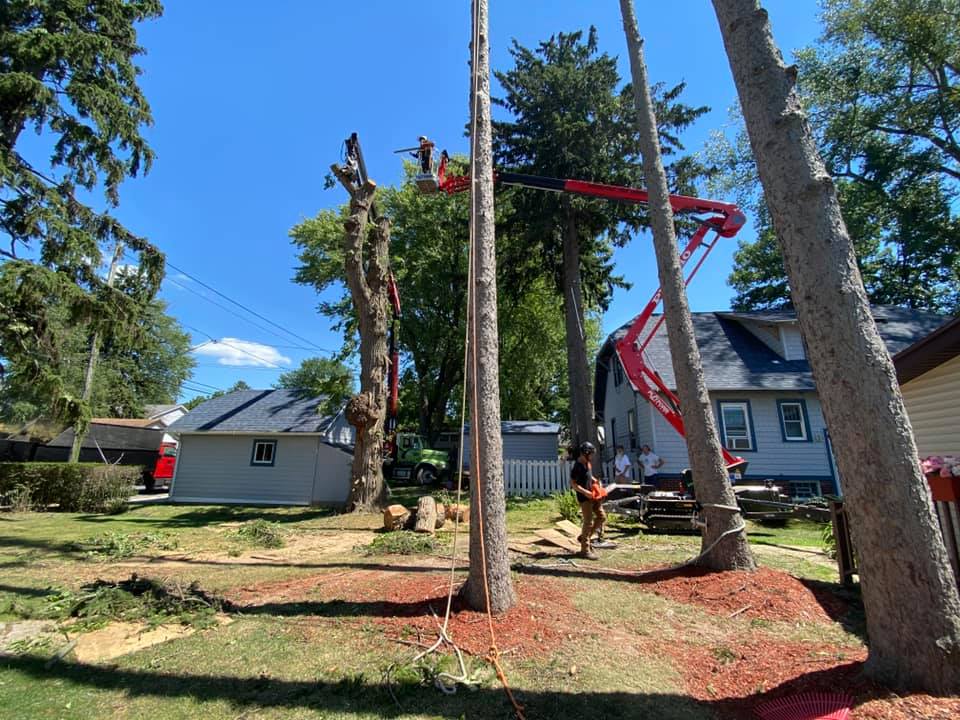 Residential Tree Service
---
As a home owner you have enough on your plate without worrying about dead, dying, or damaged trees posing a threat to your house, garage, or yard. While it's easy to put tree removal on the back-burner, don't delay.
Depending on the size and location of the tree it could pose a risk to personal injury, property damage, or even nearby powerlines.
Don't wait for your tree to fall to seek help. The professionals at WoodChuck Tree Service have the knowledge and experience to safely inspect, evaluate, and remove trees in danger of falling or dying. Plus our top-notch customer service makes us easy to work with!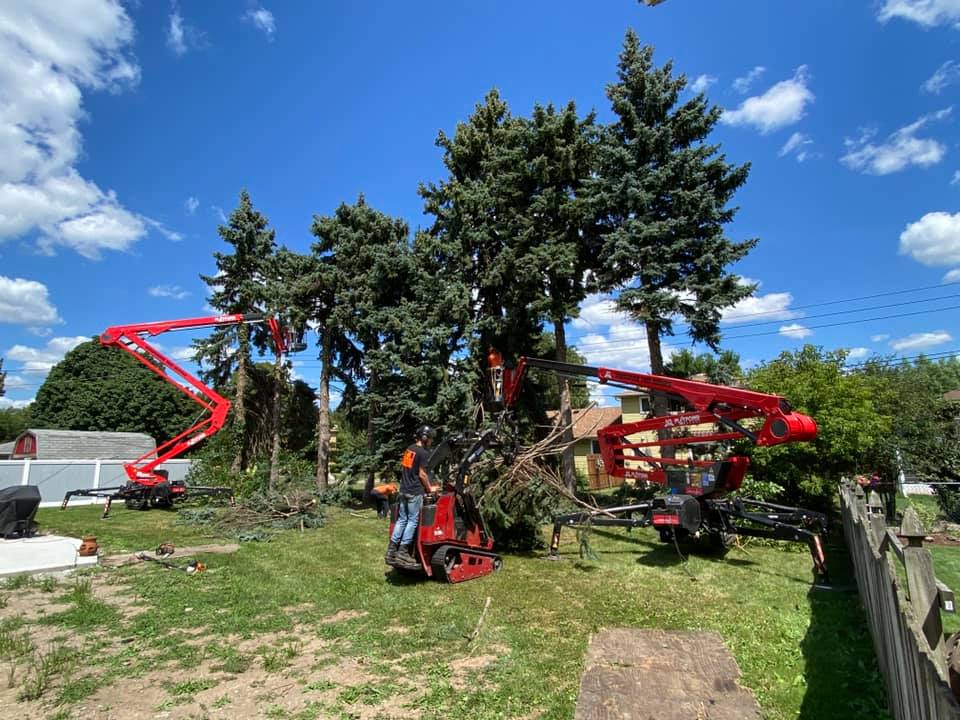 Commercial Tree Service
---
That beautiful copse of trees might transform your commercial buildings into a picturesque property but as a business owner, you understand the safety of customers, employees, and passers-by comes first. When you have a tree in danger of dying or falling, it's essential you seek a professional tree service like WoodChuck Tree Service to inspect your trees, evaluate their health and any potential risks, and safely remove them as needed.
From tree removal to lot clearing, trust the experienced professionals at WoodChuck Tree Service for all your commercial tree service needs.
Call For A Free Estimate
We serve all of Western New York including Erie and Niagara Counties, Grand Island, Buffalo, Amherst, Williamsville, Clarence, the Tonawandas, Kenmore, Cheektowaga, Niagara Falls, Lewiston and Youngstown.
Follow Us