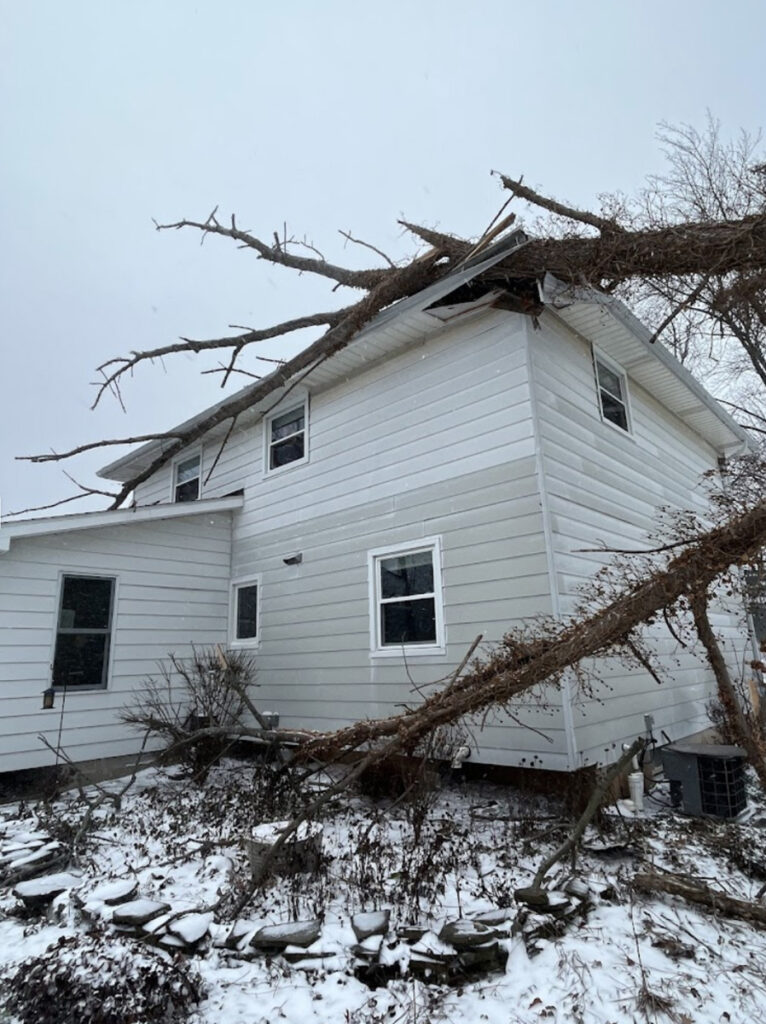 Emergency Tree Removal Review
"Woodchuck came out as soon as possible after the windstorm to remove the tree off of our home completely and efficiently. They even stayed to remove other branches threatening our home and property!" – Tammy S.
While we hope our customers never have to experience a tree falling onto and damaging their home, it does happen. If you're worried a tree on your property might not survive the next storm, contact Woodchuck Tree Service at 716-774-8717 or request your free estimate.
And save our number in your phone in case you find yourself in need of emergency tree removal service!