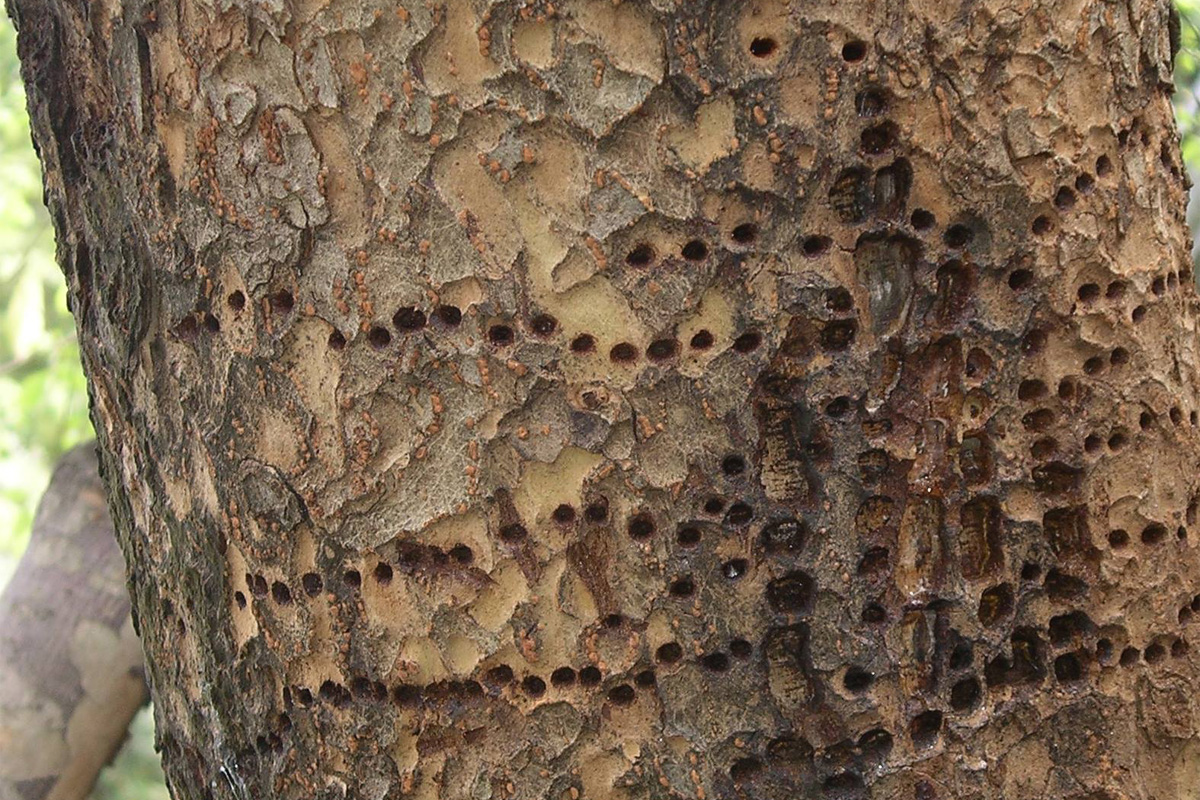 Got Woodpeckers?
Woodpeckers are beautiful to look at but excessive woodpecker holes in your tree can be a sign of bigger issues.
Woodpeckers tend to prefer dead trees or trees that are rotting from the inside. These trees actually attract the bugs they like to eat! Weakened trees can lead to fallen branches and property damage in the future so act today.
Call 716-774-8717 or visit woodchucktreeservices.com to request your free tree removal estimate.