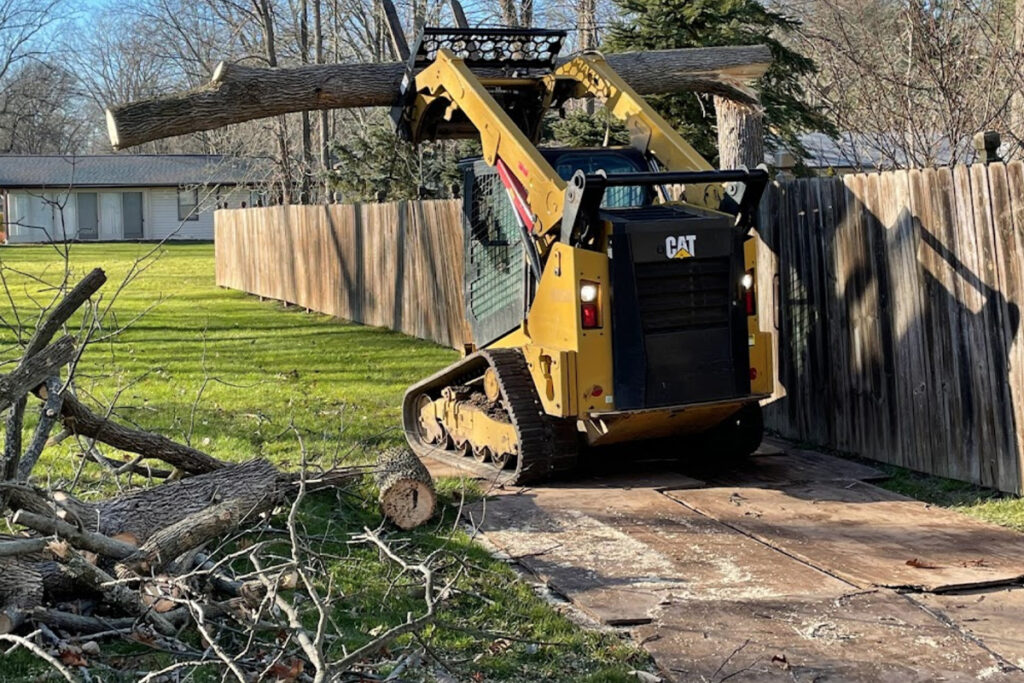 Protect Your Property
"…I was concerned about my lawn. But they laid down boards and my yard was completely protected and not disturbed. Great group of guys and owner. Can't say enough about them…"– Lamar M.
We understand spring is a rainy season and when the ground is soft, you worry about tire ruts ruining your lawn. Don't let concern for your property prevent you from contacting Woodchuck Tree Service for tree removal. Not only do we strive to ensure safe and efficient service, but to protect your property from the possibility of heavy equipment damage.
Contact us today for premier tree removal service by calling 716-774-8717 or request your free estimate.