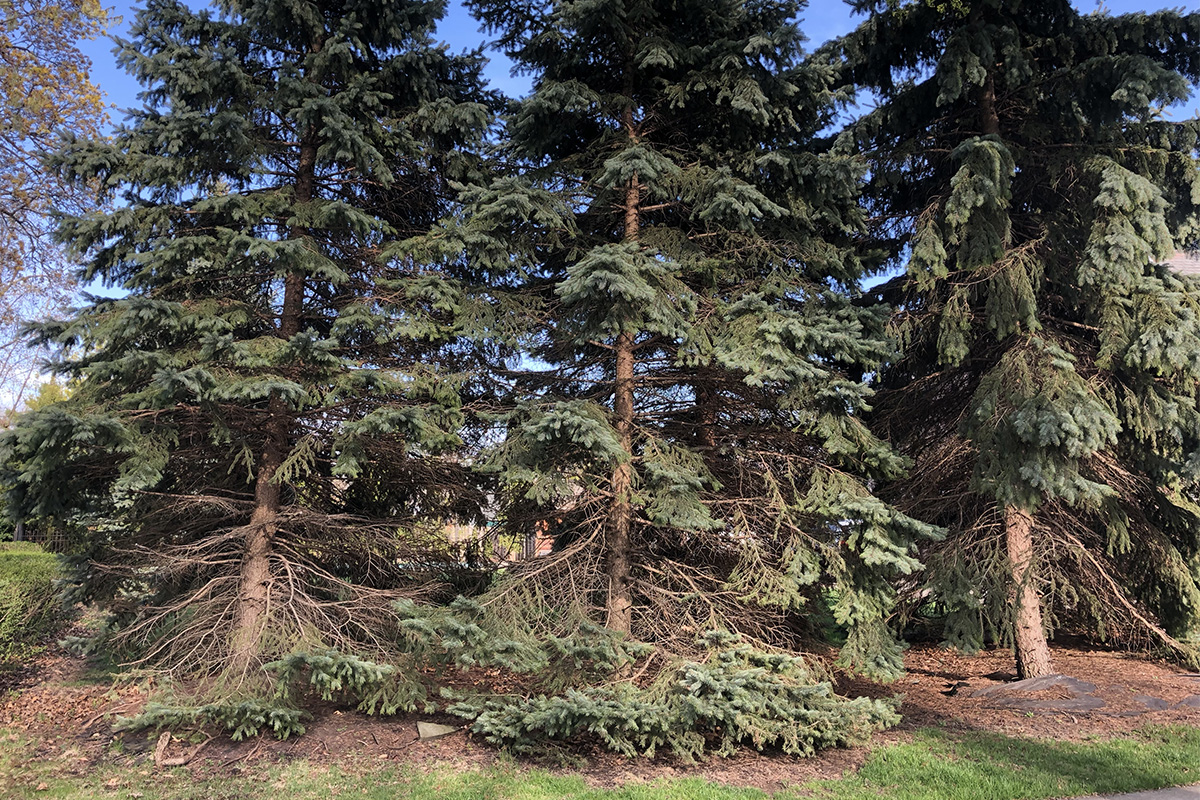 Reason #11 For Tree Removal:
To accommodate construction or landscape renovations.
Odds are, those trees have been on your property longer than you have. As you work to bring your landscape dreams to life, you may find that your existing trees don't fit into the new layout design. Or as you plan construction on your home or business, you may find that renovations would ultimately damage the tree.
WoodChuck Tree Service offers top quality residential and commercial tree removal services to help you meet your landscape goals. Contact us today at 716-774-8717 or request your free estimate.