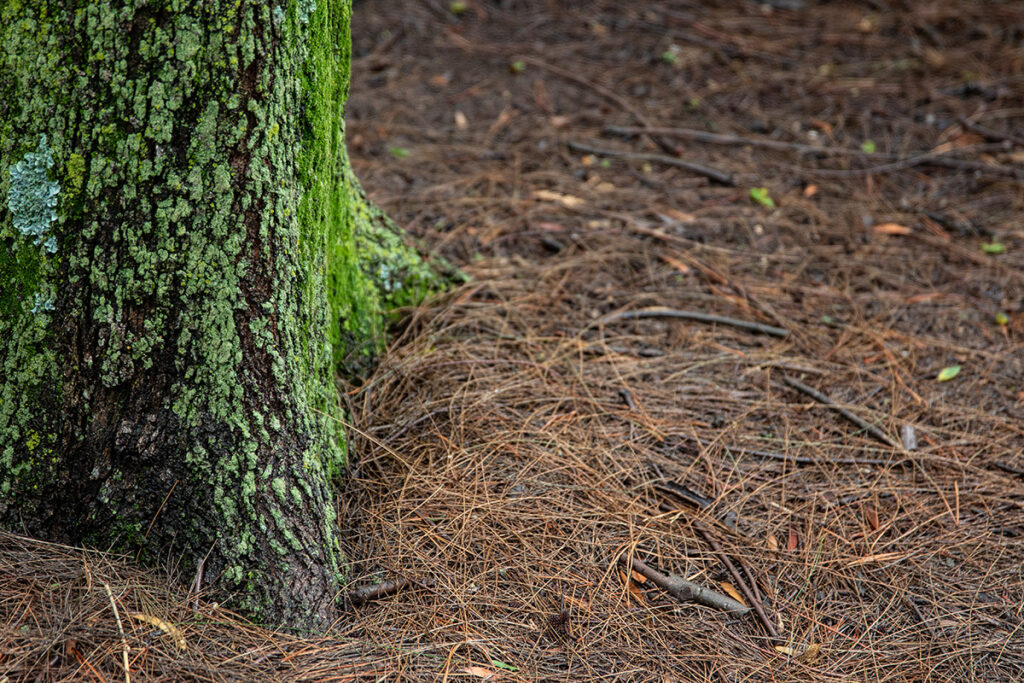 Reason #9 For Tree Removal:
The tree is dropping leaves, needles, sap, seeds, petals, and/or branches.
You spend countless hours maintaining your property. When your trees drop excess leaves, needles, sap, petals, and more, it can damage the appearance of that carefully manicured lawn. While dropping needles and leaves is a natural occurrence, it can quickly become a hassle when you don't have the time or ability to regularly clean and clear them.
Regardless if you're a home or business owner, turn to the top quality tree removal services at WoodChuck Tree Service to restore your property. Contact us today at 716-774-8717 or visit woodchucktreeservices.com to request your free estimate.