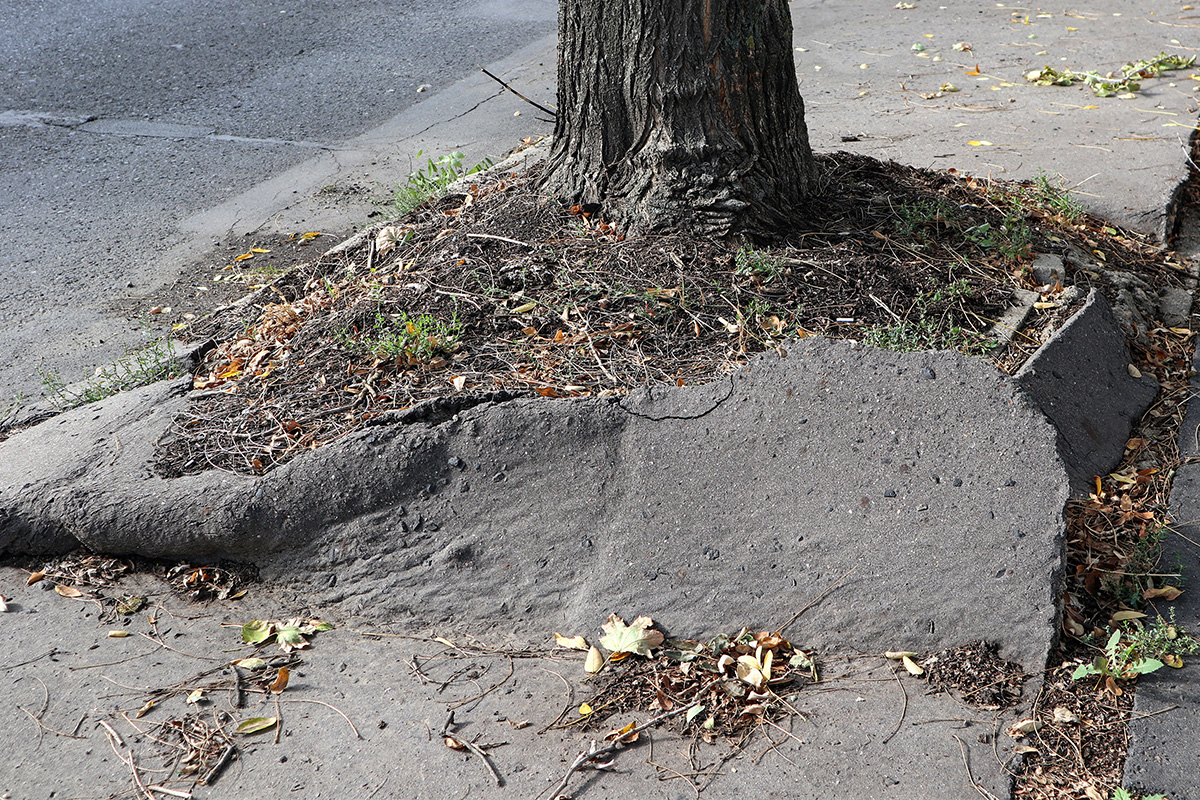 Is A Tree Damaging Your Property?
As a business owner or property manager, you probably have a long list of tasks to accomplish before the snow hits: Hiring a snow removal service. (Like our friends at WNY Services LLC!) Sealing your parking lot to prevent moisture damage. Stocking up on deicers. Winterizing outdoor plumbing.
If a tree on your property is damaging a walking path or creating an unsafe scenario where a customer or employee could trip, fall, and injury themself, then add Tree Removal to your task list.
At Woodchuck Tree Service we offer the very best in tree trimming, pruning, and removal with exceptional clean up and professionalism!
Contact us today at 716-774-8717 or request your free estimate.