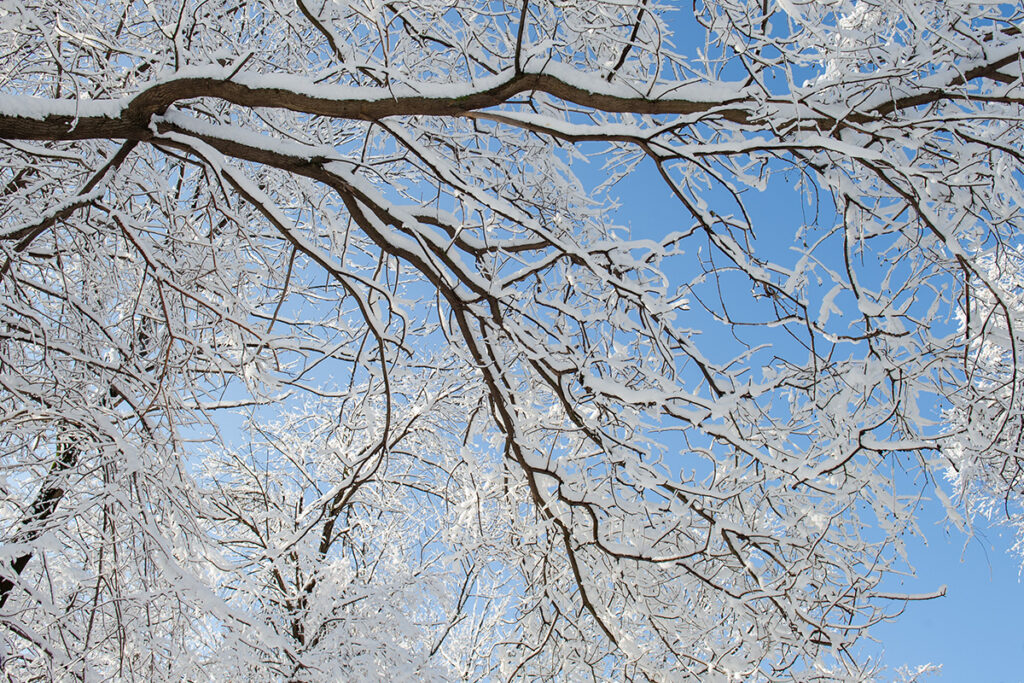 Be Mindful of Snow Covered Branches
Here in the north towns we saw our first taste of winter this week! While that snow has already melted, it's important to check out the trees on your property now, before the real snow storms settle in, to check for broken, damaged, or dying branches. Proper trimming and pruning TODAY can prevent branches from breaking or snapping TOMORROW.
Be mindful of snow covered branches throughout the winter season and when your tree needs TLC, contact Woodchuck Tree Service for premier tree trimming, pruning, and removal services.
Call 716-774-8717 or visit woodchucktreeservices.com to request your free estimate!