Reason #3 For Tree Removal:
It's obstructing your view.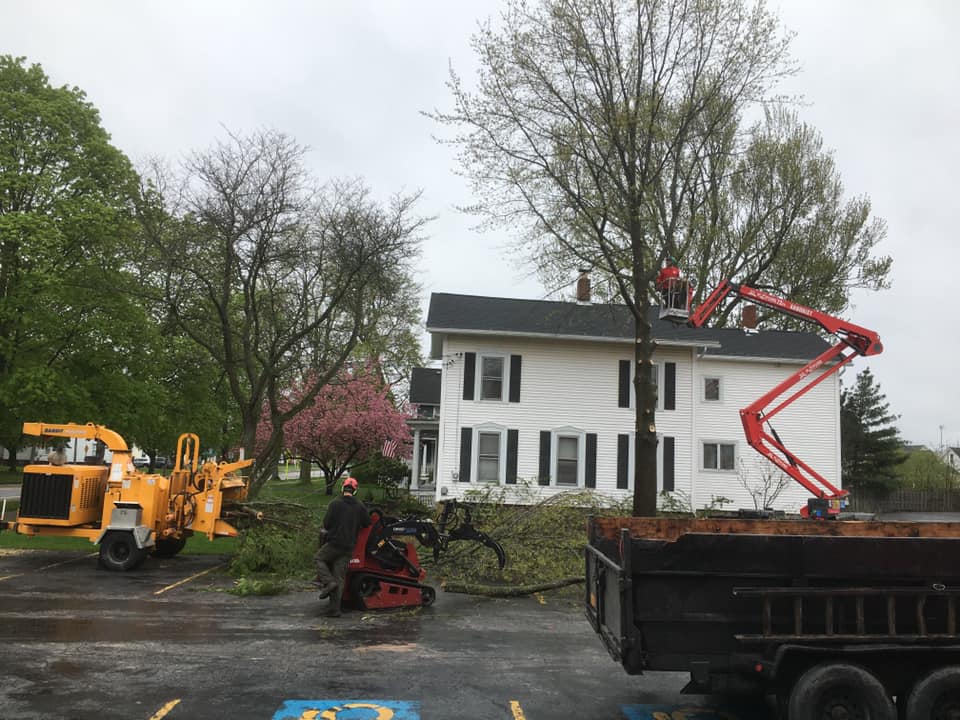 Trees may beautify your landscape and provide shade but when growing directly in front of windows, they can easily block your view and heavily reduce the amount of natural light entering your home.
Chase away the gloom with WoodChuck Tree Service. Contact us today at 716-774-8717 or fill out our contact form to request your free estimate.