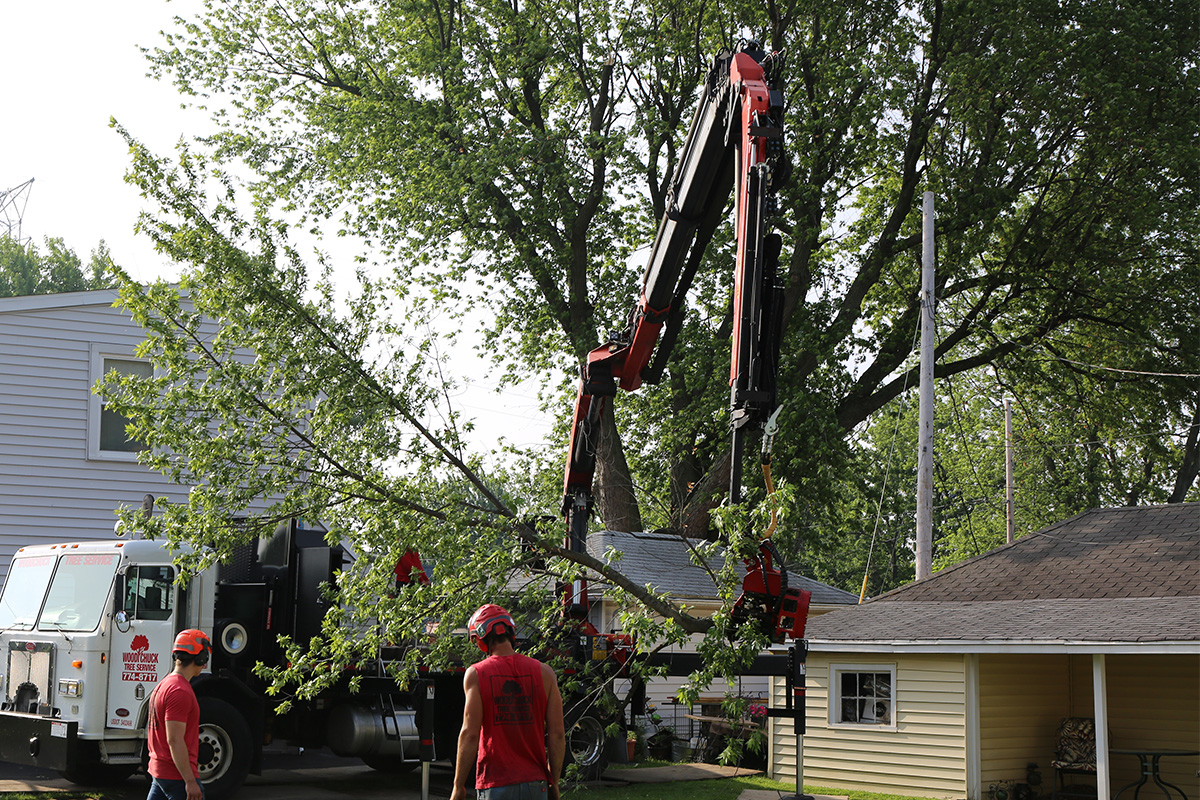 Remove Damaged or Broken Branches
You can never predict the exact moment a branch–whether damaged from a storm or infestation, broken from too much snow weight, or weak from interior structural damage–will fall. You can predict where it will fall.
Don't let damaged or broke branches threaten your property, family, home, or garage. If you suspect weak branches may come down or can see where limbs are beginning to bend and break, don't wait to call us.
At WoodChuck Tree Service we provide premier tree trimming and pruning to extend the longevity of your tree. Call 716-774-8717 or request your free estimate.