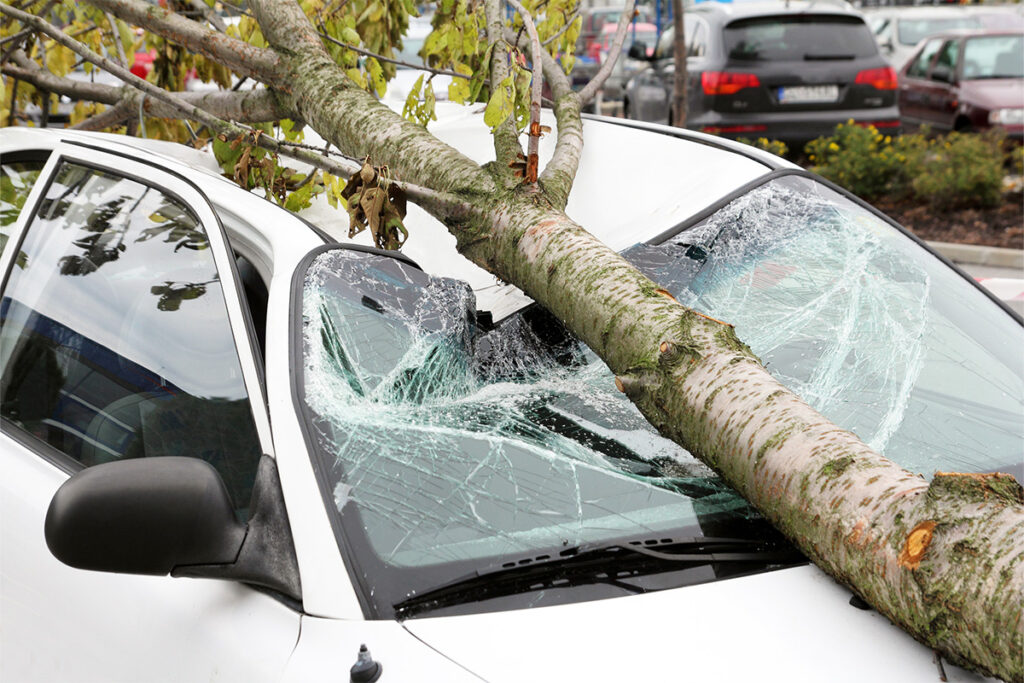 Tree Removal: Think Prevention
When it comes to your property, think prevention.
If a tree on your property shows signs of weakness, decay, or disease, don't play the "wait and see" game. Think about where the tree is and what's beneath it. If a branch breaks off or the tree falls, what sort of damage will it cause?
Rather than risk the safety of yourself and your family or your employees and customers, be proactive and make a phone call to Woodchuck Tree Service.
We offer premier tree removal service throughout Western New York. Call 716-774-8717 or visit woodchucktreeservices.com to get your free quote.