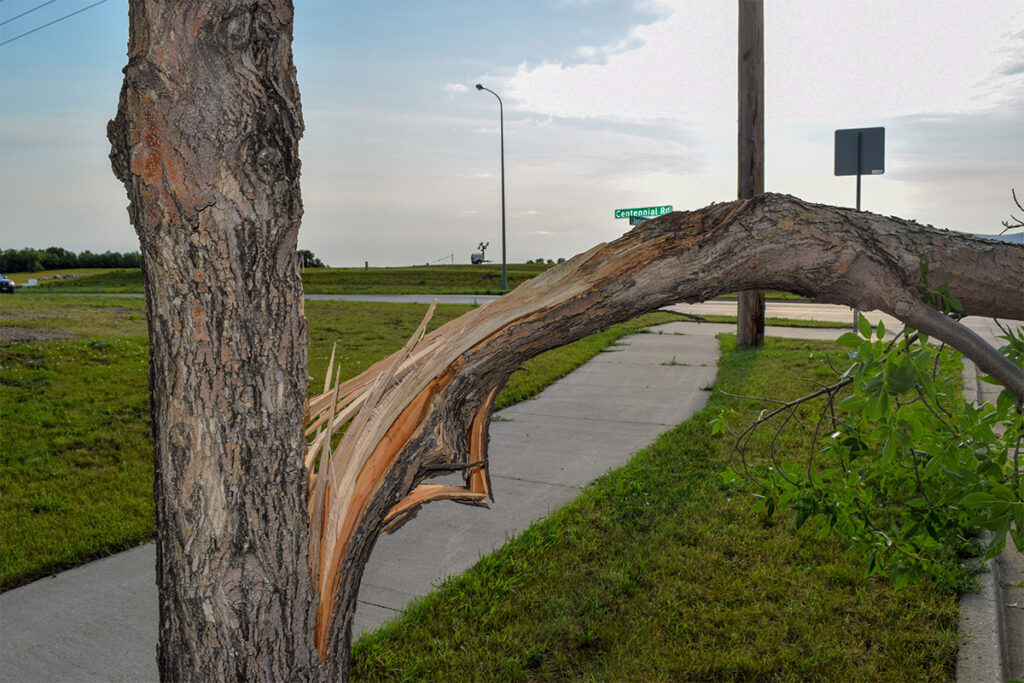 What is a "Tree Crotch"?
A tree crotch is the point where two branches, or a branch and the trunk, connect. When the angle of the crotch is wider than 45 degrees it is generally considered healthy. When a crotch is too narrow it weakens the branches and creates pockets for water to collect. Because a weak crotch is a threat to the structural integrity of the tree, those branches run the risk of splitting or breaking off.
Don't wait for a problem to occur to make the decision to remove potentially hazardous trees from your landscape. Call Woodchuck Tree Service at 716-774-8717 or visit woodchucktreeservices.com for your free quote.