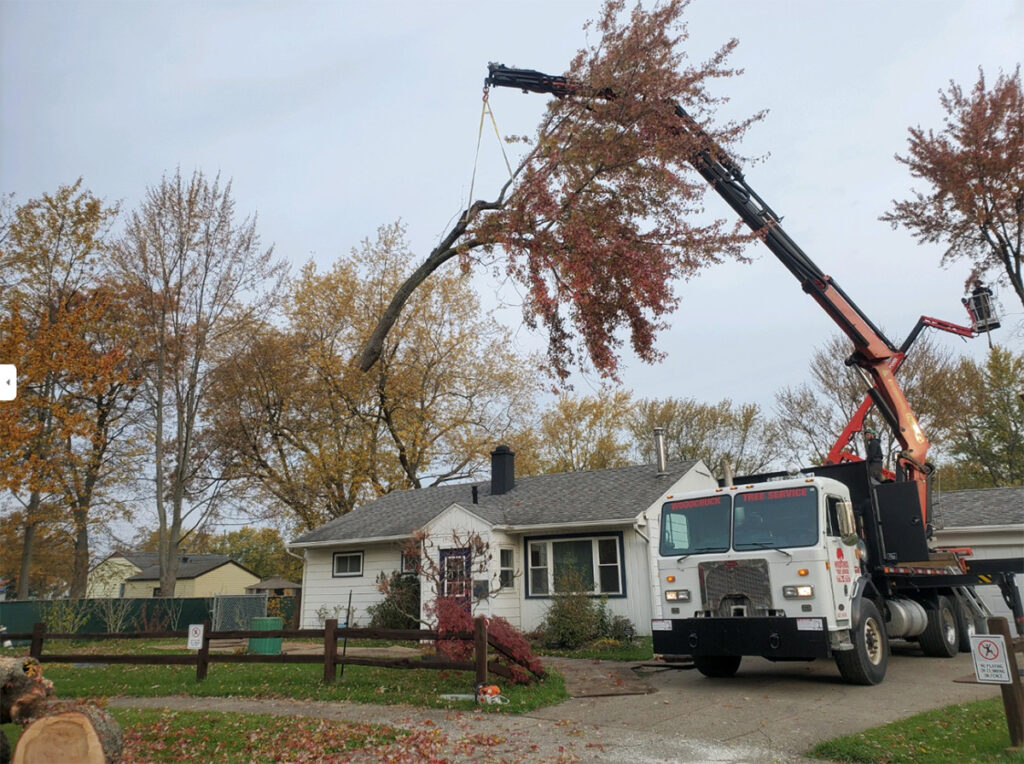 Why Choose WoodChuck Tree Services
When you choose Woodchuck Tree Service for your tree removal, you choose a company that provides:
✅ Prompt responses
✅ An affordable price
✅ Efficient service with professional equipment
✅ Exceptional clean up
Don't just take our word for it––we have over 100 5-star reviews backing us up!
"Best Company I have ever used! I would recommend them to everyone. Beat everyone else's quote by a ton, removed multiple trees, bushes & shrubs. Grounded out stumps and left my yard spotless like it never happened!" – Sabrina C.
We are currently booking for the spring season. Call us today at 716-774-8717 or visit woodchucktreeservices.com for your free estimate!