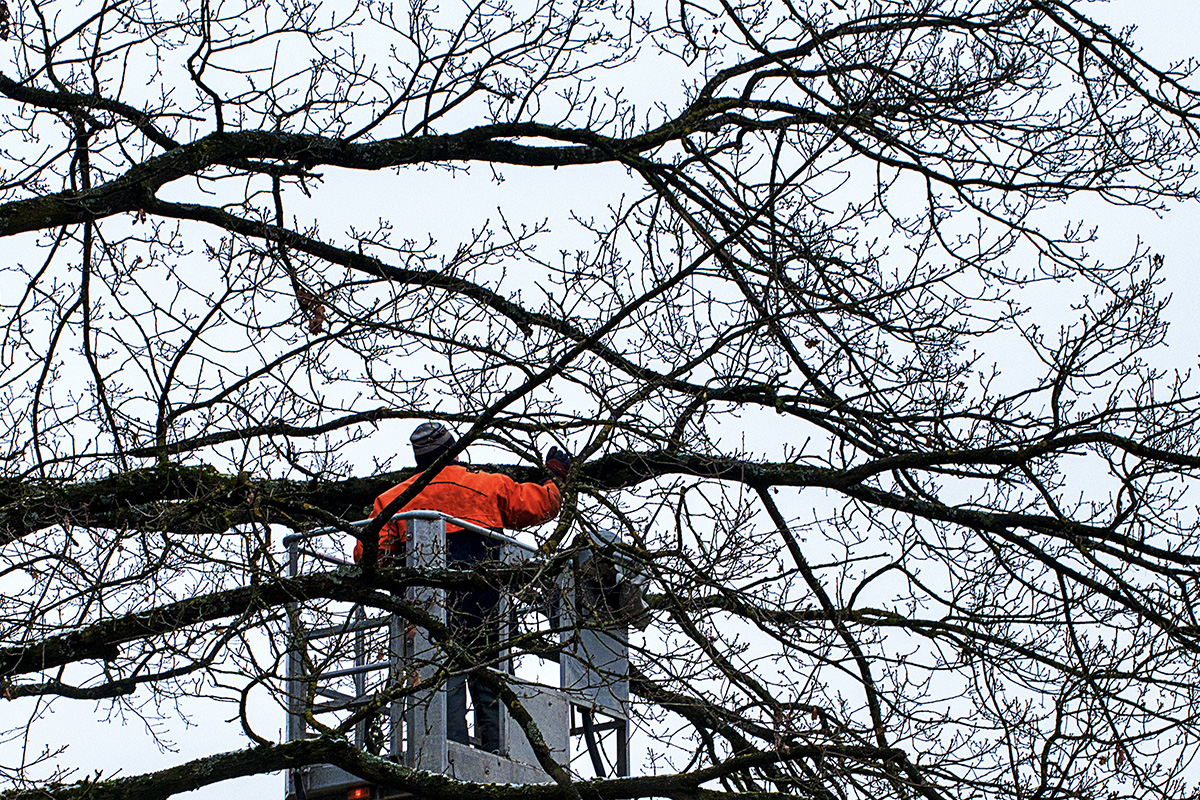 Why prune your tree in winter?
Why prune your tree in winter? You can clearly see your tree's structure.
Without fruit, flowers, and foliage, it's easier to identify dying, dead, or weakened branches that should be proactively removed. Pruning in winter also prevents the spread of disease because most of the bacteria, fungi, parasites, and insects that cause or spread disease are dead or dormant.
When you need winter pruning services, call WoodChuck Tree Service 716-774-8717 or visit woodchucktreeservices.com to request your free estimate.