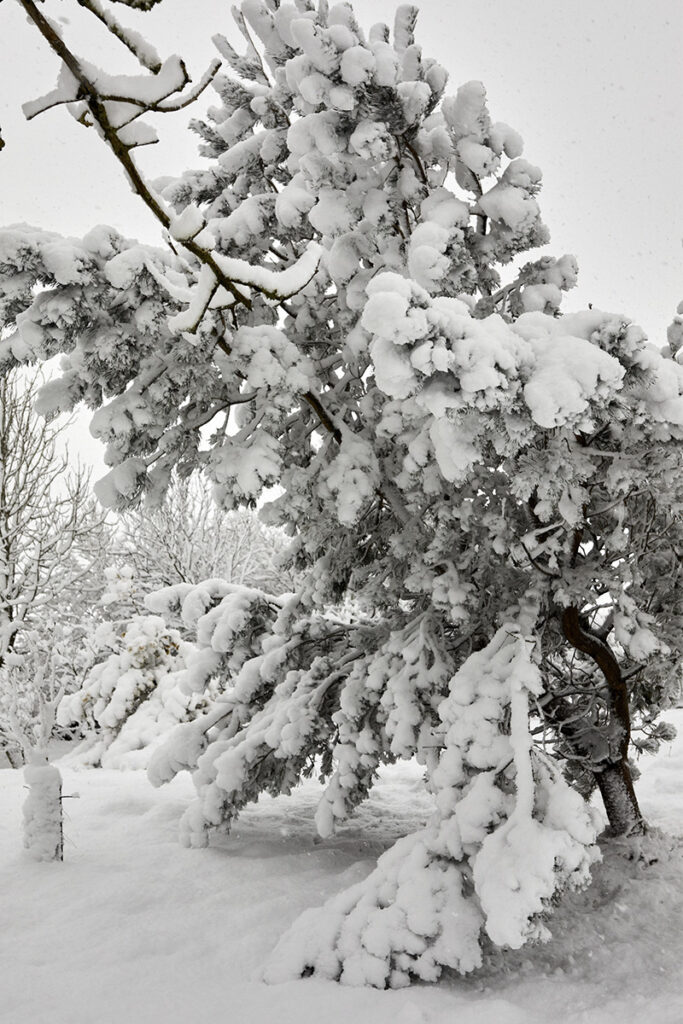 Winter Storm Watch 01/05/21
With a Winter Storm Watch issued for much of Buffalo and the Northtowns, the chance of potential snowfall could far exceed anything we've seen this season.
If you've been prolonging tree service––whether trimming or pruning branches or removing sick, dying, or dead trees completely––then it's time to pick up the phone and call Woodchuck Tree Service. When heavy snow collects on weakened branches, there's a good chance they will snap or break.
Protect your home and property and call 716-774-8717 or visit woodchucktreeservices.com to request your free estimate.